This page is totally dedicated to you. Send-us your data, an introduction text or more pictures of your garden. By doing so you grant us the right to publish that information. We will lay-out and publish this under this section.
Looking for tips and roses for your garden ?
We can help you build your private garden, large and small.
Please contact us for more information.
*****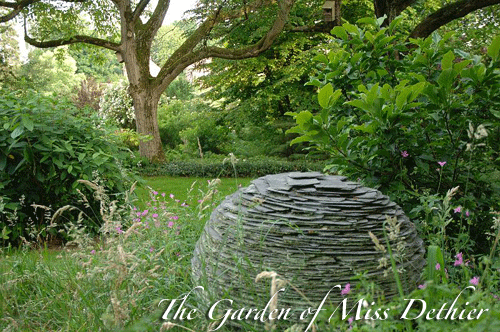 *****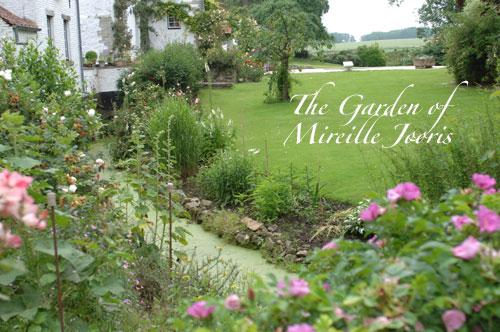 Discover this garden in Pictures